Health & Safety
We are following all current HHS guidelines and recommendations.
COVID-19 RESPONSE
for Assisted Living
Facilities
This document provides guidance to Assisted Living Facilities on Response Actions in the event of a COVID-19 exposure.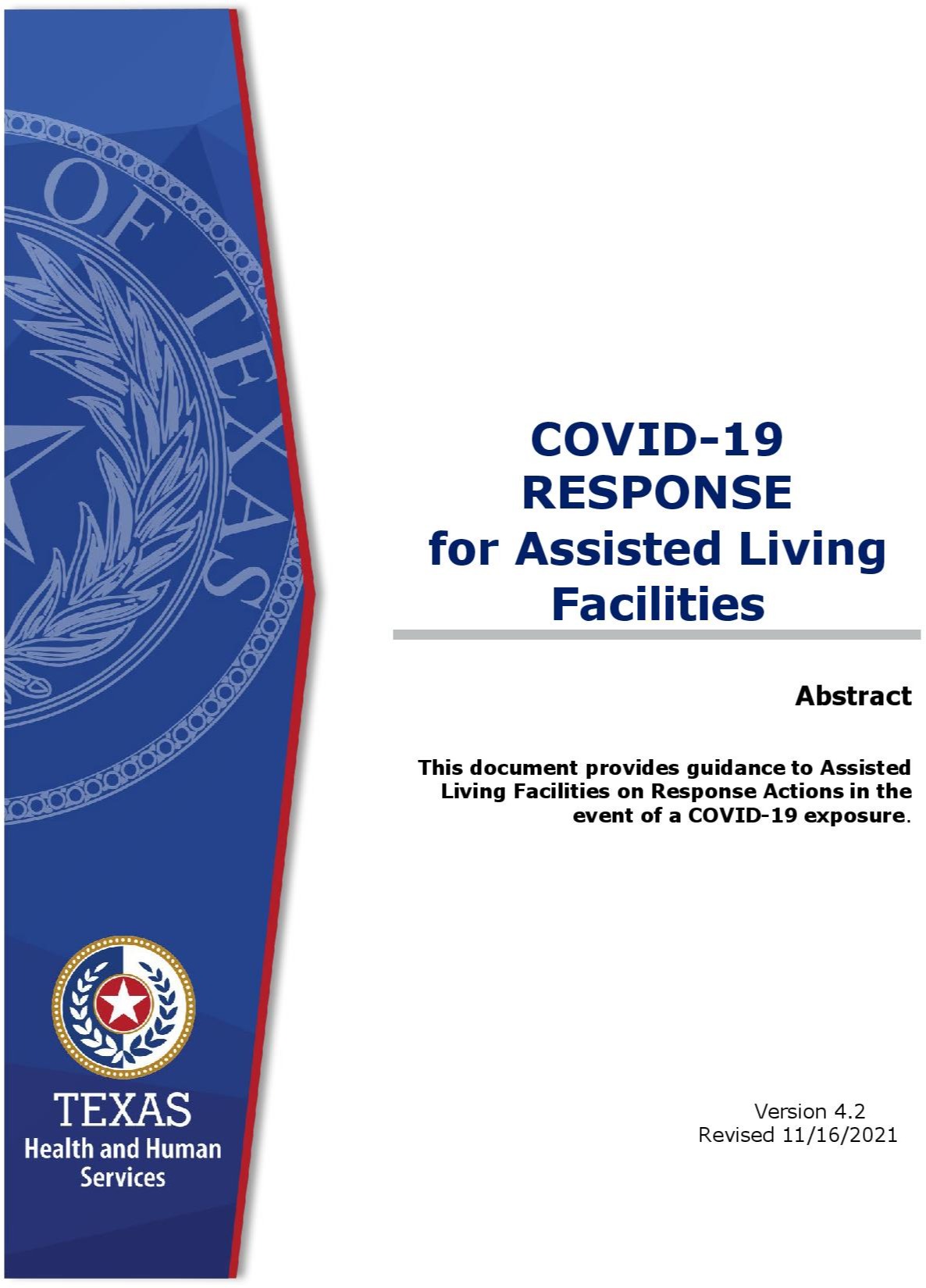 We work with most Long Term Care insurance companies.
A long-term care ombudsman helps residents of a nursing facility and residents of an assisted living facility resolve complaints. Help provided by an ombudsman is confidential and free of charge. To speak with an ombudsman, a person may call the toll-free number
1-800-252-2412.