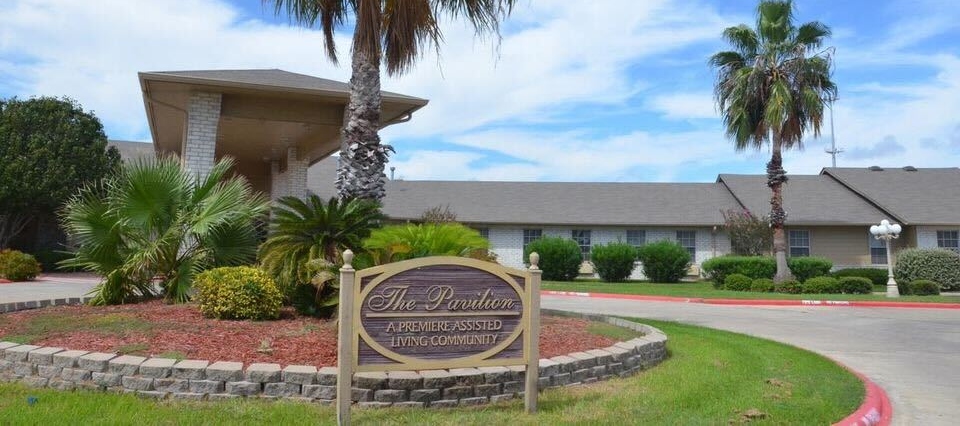 The staff at Pavilion Assisted Living are dedicated to providing quality care with love and compassion for each of our residents. In addition to criminal background checks, HHS checks, reference checks, and drug testing, our staff receives extensive training before beginning work and receive additional training monthly to ensure they are up to date on everything they need to know to care for your loved one.
Assisted Living is the perfect choice for those who are still very independent but need some assistance, some times. From reminders and standby assistance to providing personal care and grooming needs, our staff are committed to providing individualized services that cater to the unique wants and needs of each resident.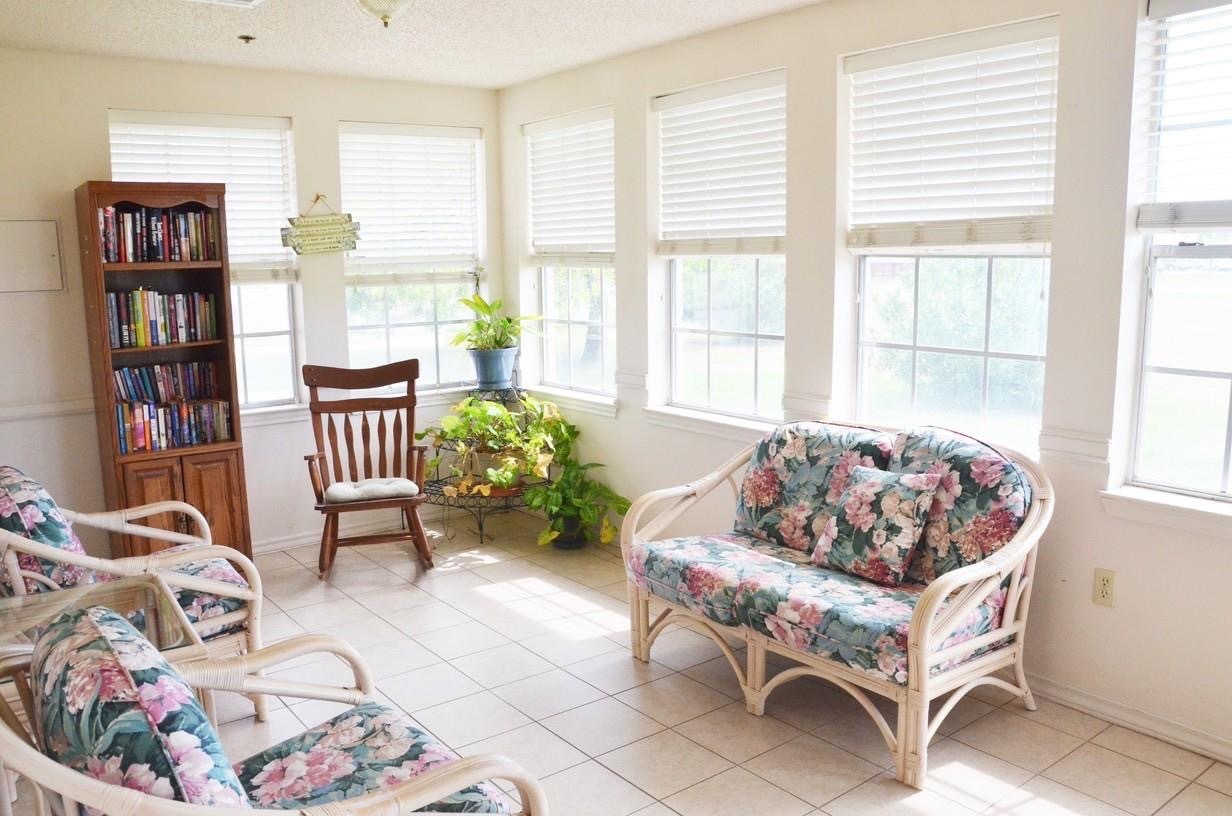 For More Information or to schedule a tour…
Phone: (361) 777-4250
Email: director@pavilionassistedliving.com
Pavillion Assisted Living
211 Cedar Dr, Portland, TX 78374
We work with most Long Term Care insurance companies.
A long-term care ombudsman helps residents of a nursing facility and residents of an assisted living facility resolve complaints. Help provided by an ombudsman is confidential and free of charge. To speak with an ombudsman, a person may call the toll-free number
1-800-252-2412.